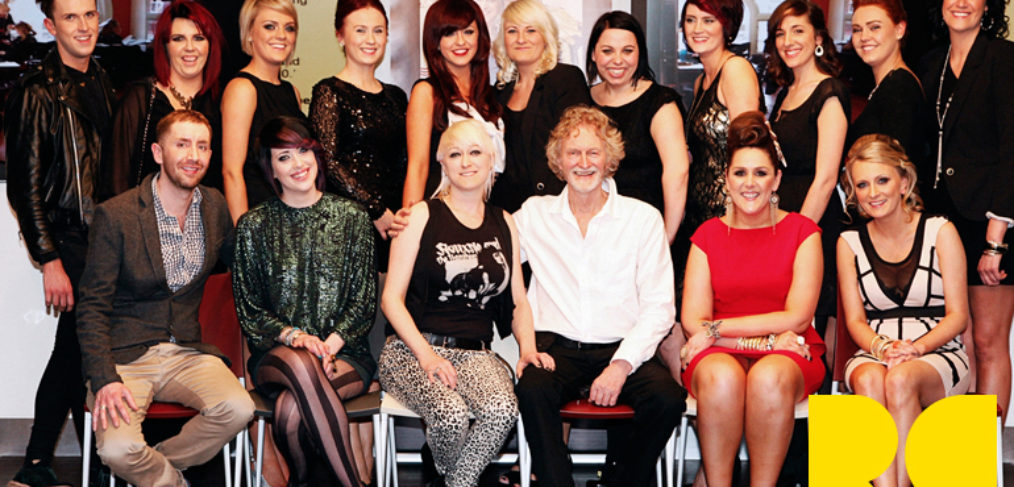 "Health and happiness before business…. And then business." Robert Chambers, Ireland's biggest Hairdressing Academy
Robert Chambers started his career as an apprentice fitter in Roadstone. He is now a hairdresser and business owner. Robert runs his own hairdressing academies. He never guessed he would end up being a hairdresser. He always thought he would end up doing something related to engineering or architecture.
Robert's advice to young people starting out or to people who want to get started in the same field is as follows, "You can go the apprentice route or train in a private academy, where you will have the chance to make money sooner. You get what you put into it, you can come out as a good hairdresser or an amazing hairdresser. It depends on your determination. Prepare a very good CV, make a list of select salons, visit those salons, and ask for a 30 second meeting with the owner/manager. I'm a great believer in making a visual impression. Always keep in mind that you continually need to work with people better than you to grow your skills and maintain your standards."
Robert says his biggest lesson to date is that, "professionals can give you advice, but it is not written in stone and you still have to work through things yourself and apply your intelligence. You are walking the plank alone when you run your own business. Try to keep your ego in check and keep a level head."
His motto for life is, "health and happiness before business…. And then business."
Robert Chambers features in Career Coach – a step-by-step guide to help your teen find their life's purpose by Dearbhla Kelly, published by Gill and Co and available in all leading bookshops and on Amazon.