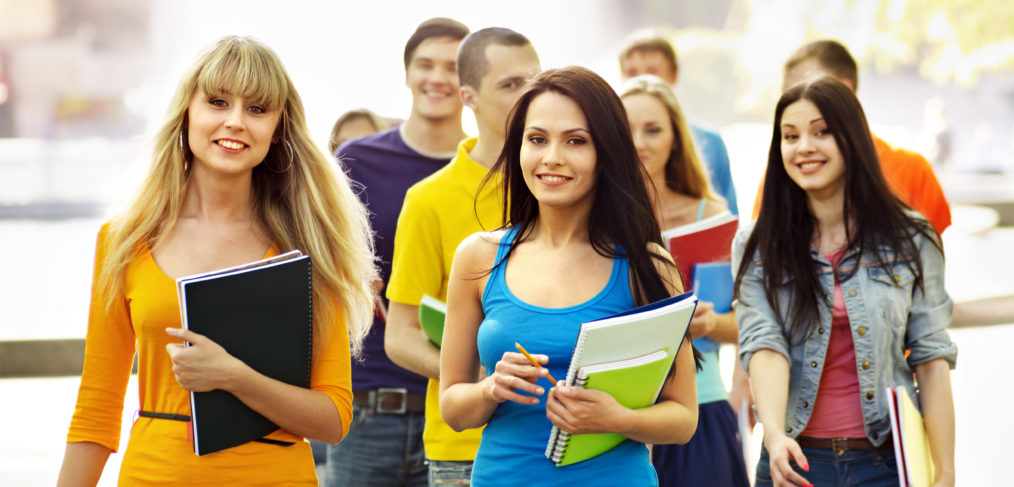 Considerations when taking the next step to further or higher education!
Your teen may be very happy today with their CAO offer and if that's the case, celebrate the moment and ensure that they follow the acceptance instructions on www.cao.ie. The deadline for accepting Round One offers is 5.15 on August 29th.
If it's the case however, that your teen is desperately disappointed right now because they didn't get their preferred CAO choice, it's important to acknowledge their feelings and examine their options. They may be offered what they want in Round Two on August 31st. In the meantime, it's wise to consider accepting their first offer before the deadline. If they do accept their first choice in Round Two, the first offer from Round One will be invalidated. Also, don't dismiss a Level 7 offer as these courses frequently have progressions onto Level 8 courses. Check out these links on www.qualifax.ie.
If your teenager is one of the many who received no offer, don't despair, there are alternatives. There are always vacant places on the CAO website. Private colleges also offer degree courses at lower points; they do, however, charge substantially higher fees. Some colleges offer direct entry. P.T.O.
Take the anxiety out of the situation as much as you can. There are 'scenic' routes that your teen can take to their preferred course. 60% of all courses are open to graduates, so an Arts graduate can apply to Medicine in the Royal College of Surgeons. Explore all graduate entry routes. At all times, remain optimistic!
Some teens are not ready for college or may be better suited to further education and training. A more vocational and practical route may allow your teen to thrive. If they feel that they aren't mature enough for college yet, they may benefit from deferring entry for a year until they are clearer about their career path. They could consider the wonderful opportunities and courses available through the following:
PLC (Post Leaving Cert courses) – prior to employment or third level
Access courses act as a bridge to learning and offer additional supports to those from socio-economically disadvantaged backgrounds. Visit accesscollege.ie
World of Work – Perhaps the more practical route of earning while they learn will suit them better?
Apprenticeships – A trade can be as a good as a degree. An apprenticeship will allow your teen to earn while they learn. There are 25 new apprenticeships coming on-stream.
Other options include training with the Guards, Army, Navy, Bord Iascaigh Mhara, Teagasc, the ESB and similar companies
To find out more about these options, explore your local ETB's further education and training services. P.T.O.
If your teen has a learning or physical disability, contact the college Disability Officer. Colleges provide assistants and assistive technology where required. Having special accommodation in place will ease your teen's transition. Use the supports offered by DARE (Disability Access Route to Education) and advice from AHEAD (Association for Higher Education Access and Disability).
If your teen is prone to anxiety or depression, explore and discuss the supports available in college, including free counselling services
Keep in mind location and accommodation choices. There is only a small window to plan between CAO offers and the start of college. Have an honest conversation with your teen about what's possible within your family budget. Even parents living close to colleges have to factor in registration and contribution fees, transport and other costs. Keep on top of the SUSI grant applications and communications. www.susi.ie.
A fantastic world of opportunities exists today for school-leavers. Education is a critical key to unlocking those opportunities and it's a superb time to step aboard the engine of growth.