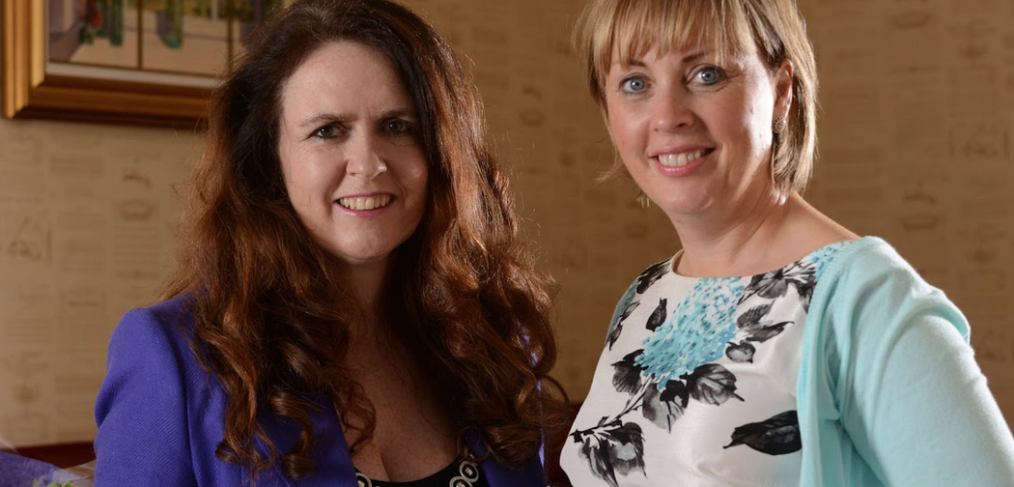 "Start – just start. Don't wait for it to be right." – Caitlin O'Connor M.D., Accelerating Performance.
Caitlin O'Connor is managing director of Accelerating Performance.
Caitlin is a leading expert and consultant in networking, lead generation and marketing strategy. Initially, Caitlin thought she wanted to be a primary school teacher. She did not pursue that path and instead studied business and marketing.
Here's the advice she gives to young people starting out: "Start – just start. Don't wait for it to be right." She says that the biggest lesson in her career to date is that, "companies with values not aligned to yours can be the most challenging places to work. Choose a company that has the same values as you have. This means interviewing them and doing your research as much as them interviewing you. Not all cultures suit everybody. In the early days of one's career, work for a large organisation that follows processes and has structure. This coupled with a good mentor will stand you in good stead for life!"
Caitlin's arena is very relevant in today's ever-changing world of work. To find out more, see Caitlin's interview in Career Coach – a step-by-step guide to help your teen find their life's purpose by Dearbhla Kelly, published by Gill and Co.
Career Coach is available in all leading bookstores and on Amazon.