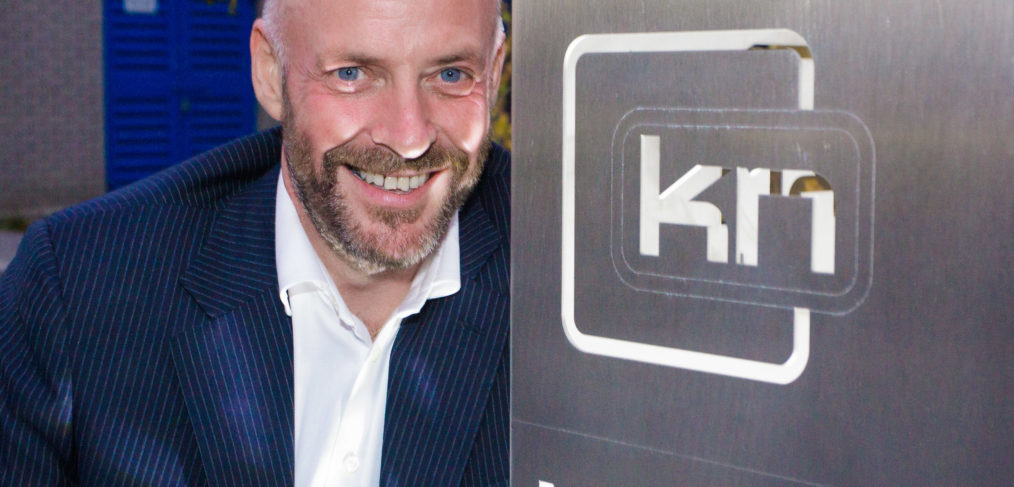 "If you want it, go get it yourself" – nobody owes you anything!" Donagh Kelly, CEO, KN Group
Donagh Kelly is CEO of the KN Group. KN Group is a provider to the telecommunications, civil engineering, rail, electricity and energy sectors in Ireland, UK and internationally. Donagh studied quantity surveying and as a student, a summer job led him into the telecommunications industry.
Here's his advice to young people starting out or to people interested in this sector: "Put in the effort and push yourself forward. Remember, you definitely don't know everything and you will make mistakes and that's how you learn. Opportunity doesn't come looking for you, you must find it; if you restrict your options in looking for opportunity it will be harder to realise your ambition. Step out of your comfort zone, the rewards in doing so are massive in all senses."
Donagh's motto is all about self responsibility, "If you want it, go get it yourself" – nobody owes you anything!"
The KN Group is the current sponsors of the Donegal County GAA team. To read more from this interview see Donagh's interview in Career Coach – a step-by-step guide to help your teen find their life's purpose by Dearbhla Kelly, published by Gill and Co.
Career Coach is available in all leading bookstores and on Amazon.