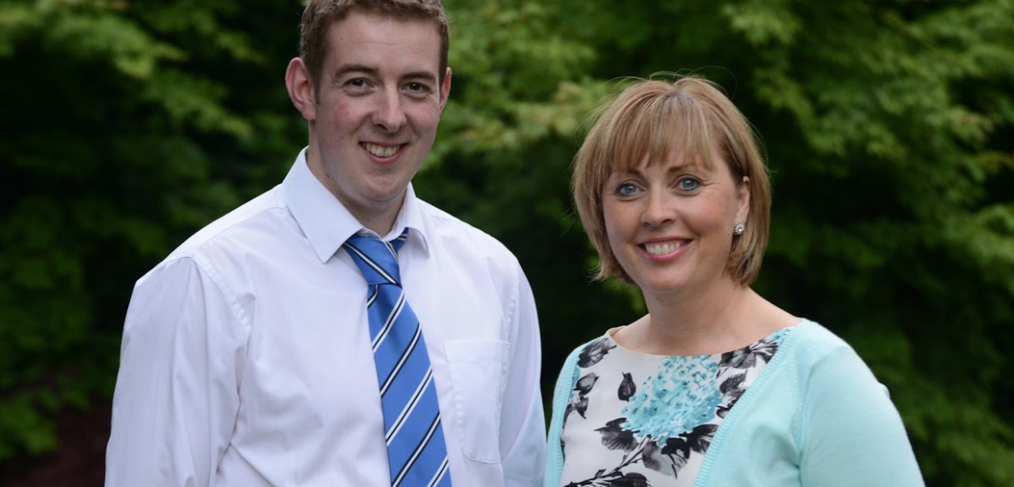 Do you feel that you are on the wrong career path? Let's start exploring the path to your dream job! Dearbhla
We all know someone who feels that they are on the wrong path career-wise or feels that they have more to achieve or give.  That person may be you, a family member, a colleague or perhaps an employee. Your own career may have progressed to a point where many of your network come to you for advice on their own careers.
You have probably heard the term 'Career Transition', but what does this really mean?
Could it be transitioning to a completely new career or new sector?
Could it involve transitioning into a leadership role?
Could it involve a transitioning to a new geographical area?
Could it involve transitioning following redundancy and making the most of your redundancy package?
Could it involve transitioning back into employment following an extended period of leave?
Could it involve retraining and upskilling in order to transition into a new field?
Could it entail transitioning to retirement and making retirement work for you?
It could be any of the above. The fact is that we need to be prepared for change at any time although some changes are less dramatic than others. As the era of the traditional linear career and the permanent, pensionable job is ending, we have to equip ourselves to be ready for change in our careers.
Career Coach, Dearbhla Kelly deals on a daily basis with people who want to derive more satisfaction from their work and their overall careers. Through the coaching process, she helps her clients become a self-expert, to become aware of their talents, strengths, values, and needs. She also helps them to identify how they can these align with future needs and needs in the economy. Clients develop the confidence to embrace their perfect job, experience or future and become the best version of themselves.
For more information on the process of career coaching, email hello@dearbhlakelly.com